The worlds first keyless bike lock is finally here. With the Bitlock you can unlock your bike without even taking your phone out of your pocket.
While the battery may be good for 5 years and can be unlocked and locked 10,000 times, a smartphone can't stay running that long. That is why the Bitlock has a backup combination mode. It can be unlocked with at 4-digit button press. The combination can be changed in the app.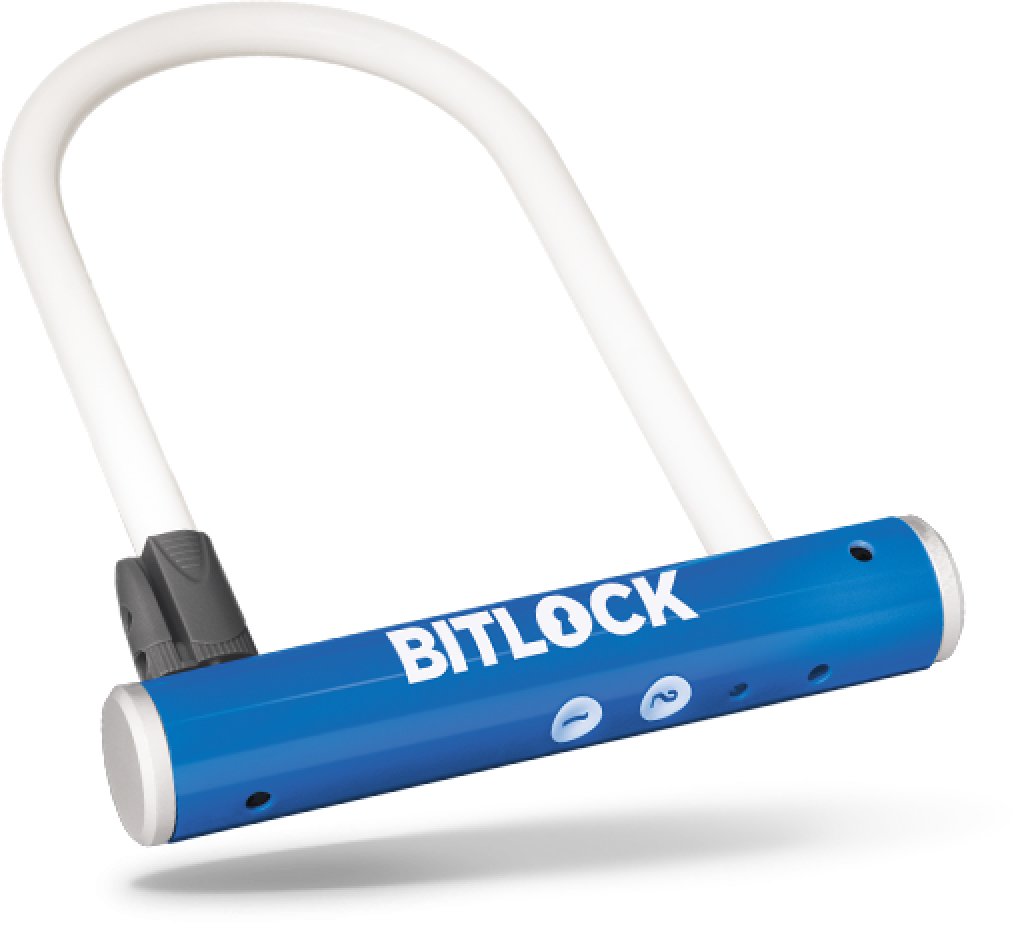 The Bitlock app not only remembers your bike's location when it is locked and unlocked, you can also share access to friends and family to make your own bike sharing group.
Sealed inside a plastic compartment, the weather proof design allows the Bitlock to hold up in both rain and shine.
BitLock is made of reinforced and cut-resistant steel and uses a high security disc locking mechnsim and a bent shackle leg. BitLock relies on the same security protocols used in online banking systems.